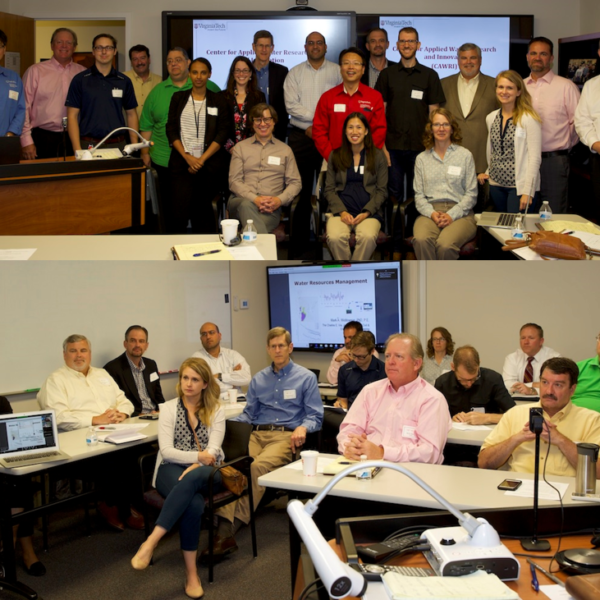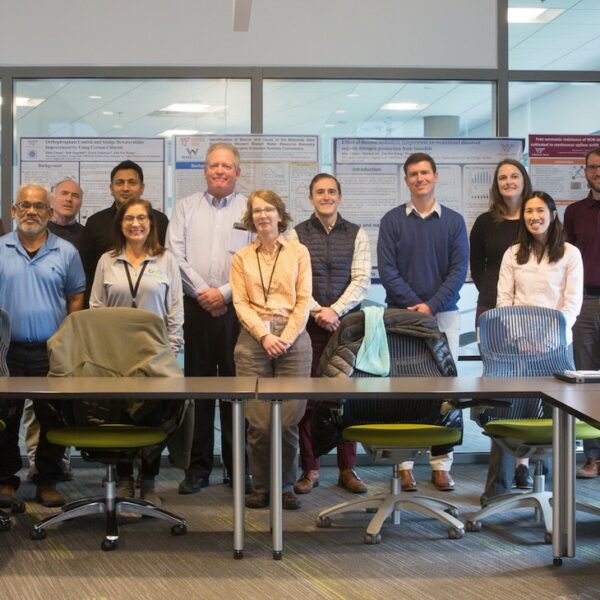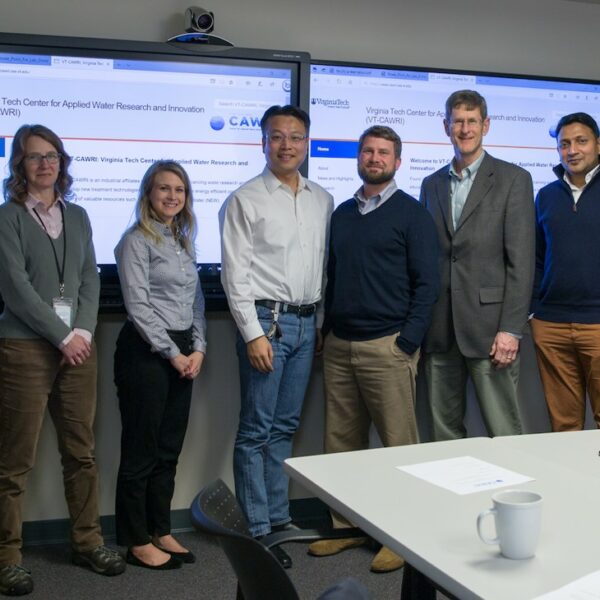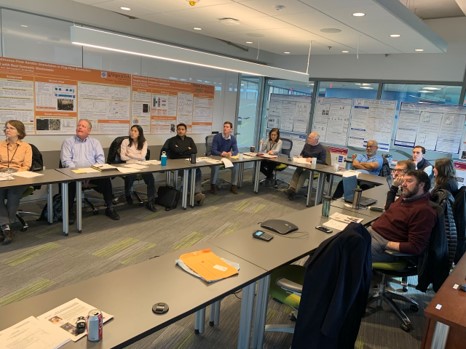 VT-CAWRI aims to provide a platform for industrial-funded projects focusing on applied water research, and to strengthen the collaboration between Virginia Tech and water/wastewater industry. Virginia Tech has many researchers performing water-related research across the departments and colleges, and its Environmental Engineering program has a long tradition of excellence in water and wastewater research. VT-CAWRI will take advantages of the research strength on the campus and advance water research to address nexus of resource, water and energy. Research include:
Aerobic granular sludge based wastewater treatment

Bioenergy recovery from high-strength wastewater using anaerobic digestior

Biofilm reactors and mathematical modeling

Development of mainstream anammox coupled with carbon removal technologies

Membrane technologies such as membrane bioreactors and forward osmosis

Production of biofuels and bioproducts from cellulose biomass

Sidestream nutrient removal by nitritation and anammox

Sustainable desalination and water softening
VT-CAWRI welcomes the participation from utilities, water/wastewater technology companies, engineering consulting companies, private foundations, and federal/state governments. Our members will have access to and be involved in cutting edge water research. They can closely interact with VT researchers and graduate students for employment opportunities.